Wallpaper
---
Added EVGA Precision Skins and Wallpapers to the Portfolio section that I've done over the years.  I was contracted by EVGA in 2008 to make a few official skins for quite a few of their product releases.
Below is the Official Skins I did for EVGA:
Official GTX 295 Skin
Dark version
Official GTX 200 Skin
Official 790FTW skin
---
Posted on January 1st, by Derek Wood in
Wallpaper
.
Comments Off on EVGA FTW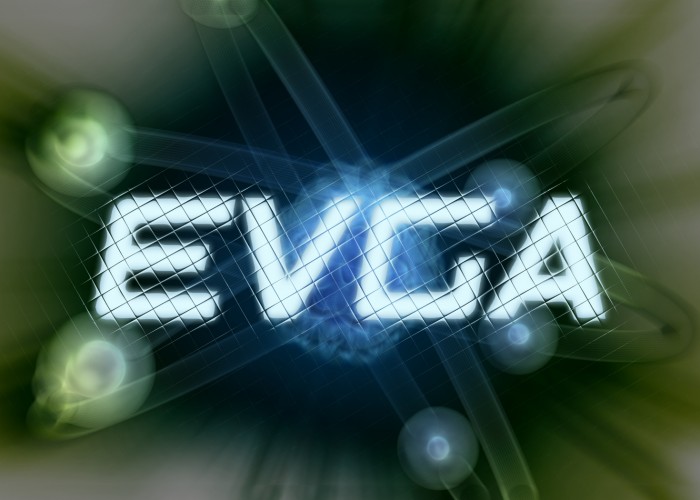 Submitted into the EVGA FTW Wallpaper contest.
---