Photos
---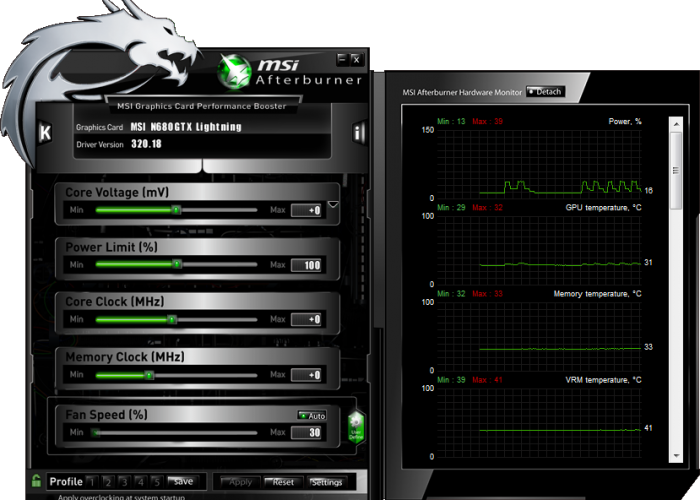 ---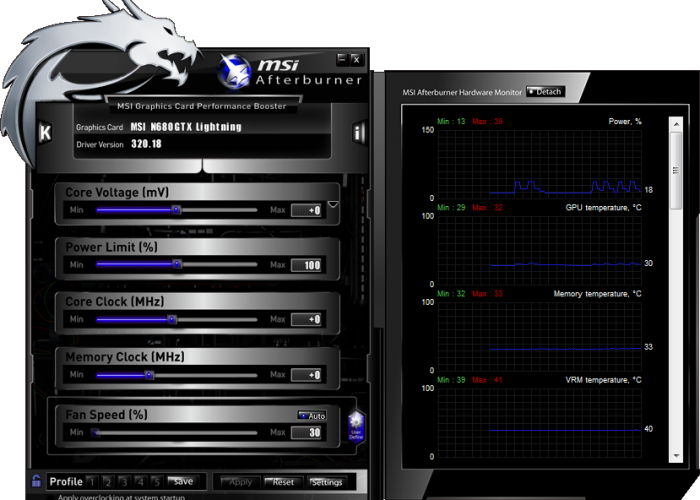 ---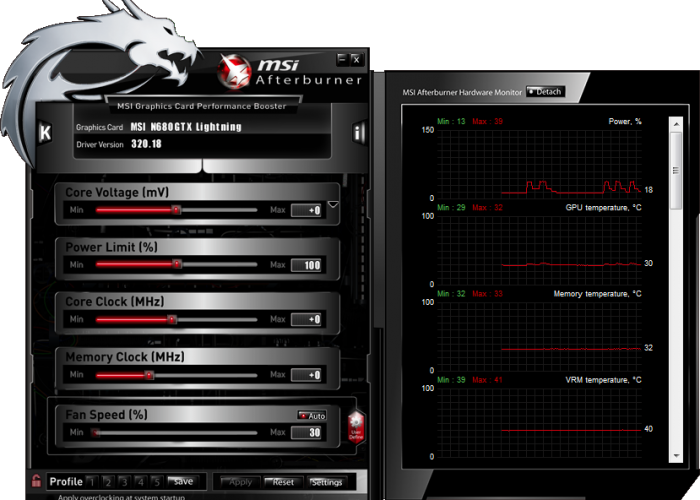 ---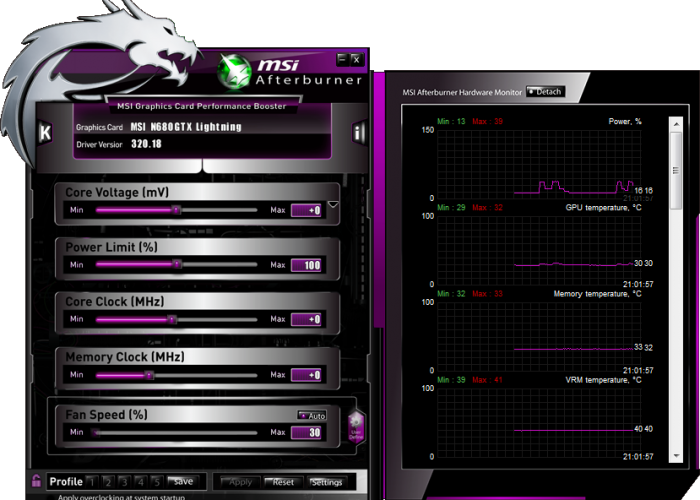 ---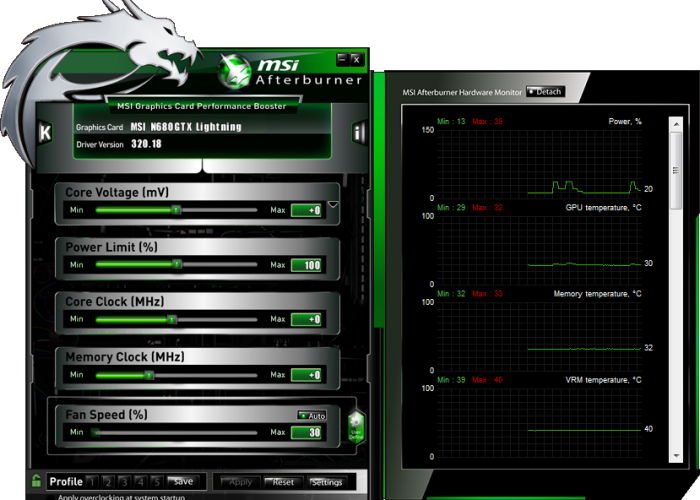 ---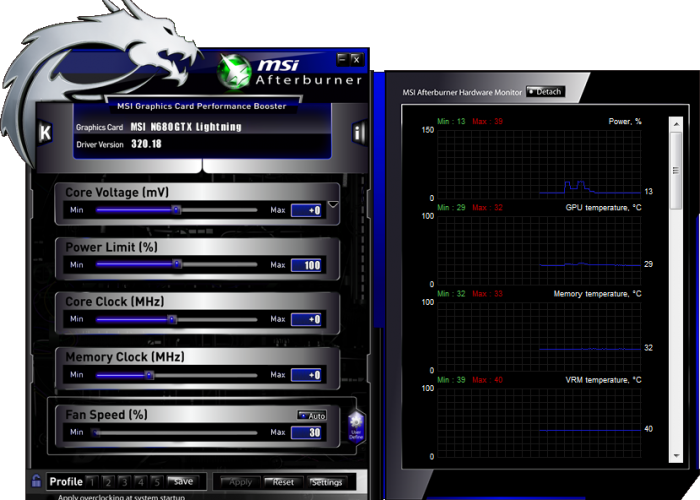 ---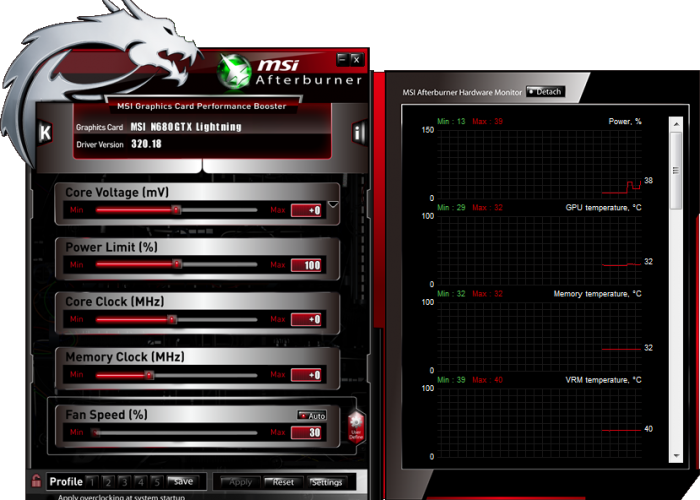 I was commissioned by MSI through Guru3D to provide a Dragoon Army skin for MSI Afterburner.  I ended up providing 7 color variations of the skins.
---
Added EVGA Precision Skins and Wallpapers to the Portfolio section that I've done over the years.  I was contracted by EVGA in 2008 to make a few official skins for quite a few of their product releases.
Below is the Official Skins I did for EVGA:
Official GTX 295 Skin
Dark version
Official GTX 200 Skin
Official 790FTW skin
---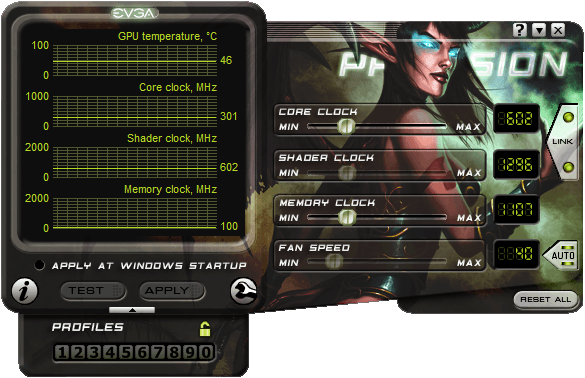 World of Warcraft Succubus Skin.  My favorite.
---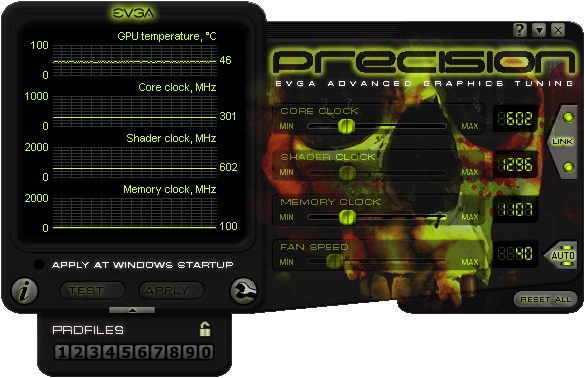 Toxic War Skin using EVGA Official wallpaper.
---