News
---
I've been working pretty extensively on a new site called Sierra Classic Gaming.  The site focuses mainly on games created by Sierra On-Line/Entertainment, related games by their developers and fan created games.  The site is something I've wanted to do for a long time and  had put together quite a bit of information several years ago, but never published it.  The main site will focus on generic game information: summary, photos, and videos.  There will also is a Wiki portion of the site which will focus on as much detail as possible for every game as it is collected/added.
In addition to the new site, I've been focusing on my backend VPS.  Optimizing it to load as quick as possible.  I've switched providers from BuyVM to Linode for my VPS hosting and I have to say, I am happy with the … Read More »
---
I've added some new skins I made for MSI Afterburner.  These are official skins that were commissioned in April 2013 by MSI through Guru3D.
---
Added EVGA Precision Skins and Wallpapers to the Portfolio section that I've done over the years.  I was contracted by EVGA in 2008 to make a few official skins for quite a few of their product releases.
Below is the Official Skins I did for EVGA:
Official GTX 295 Skin
Dark version
Official GTX 200 Skin
Official 790FTW skin
---
Posted on February 27th, by Derek Wood in
News
.
Comments Off on New Site
The new site is launching slowly, but surely.  First content added is the Code page.  It is a central point for all code and software I have written.
---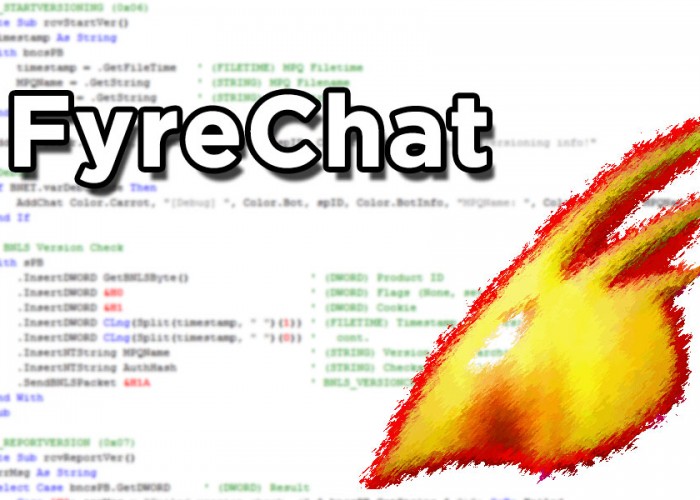 FyreChat is a Binary Chat application developed from FyReBoT source. The application provides an easy to use interface to connect to battle.net emulating a Blizzard client.
FyreChat
FyreChat Live Channel
---